Destinations of Graduates

SENDAI KOSEN is a prestigious national higher educational institution. The rates for both employment and continuous education are very close to 100 %. (For the Japanese students, the ratio for employment and continuous education is 50 % each.)
Paths after graduation for
international students in recent years
Akita University
Chiba University
Ibaraki University
Muroran Institute of Technology
Osaka University
The University of Electro-Communications
Tohoku University
Tokyo University of Agriculture and Technology
Toyohashi University of Technology
University of Fukui
University of Tsukuba
Utsunomiya University
Panasonic Corporation
Torishima Pump Mfg. Co., Ltd.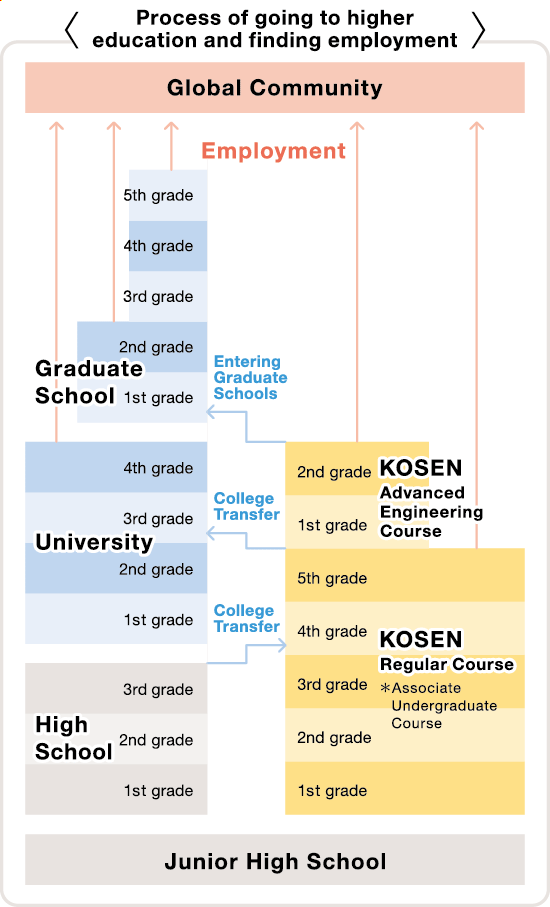 Voices of International Students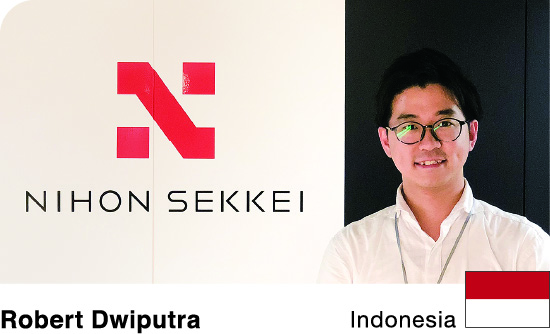 Architecture & Design major in Sendai College → Faculty of Engineering / Dept. of Architecture (Fire & Disaster-resistant Design) in Chiba University → Chiba University Graduate School → Structural Engineering Division in NIHON SEKKEI, Inc.
Studying at Sendai College was the best moment I had in Japan! I learnt a lot, not only about my major but also about Japanese tradition and lifestyle! Sendai College gave me an excellent foundation in taking my next step!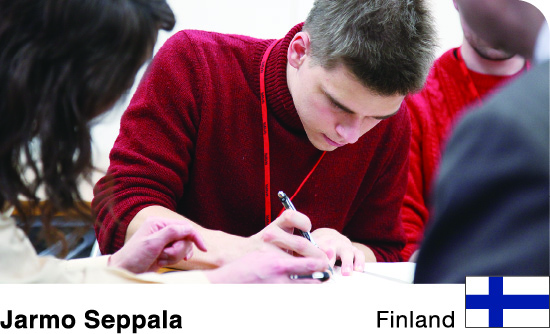 NIT, Sendai College exchange program → Metropolia UAS, Bachelor of Engineering in Media Technology → Aalto University, M.Sc, Majoring in Information Networks, User-Centred Design
I wanted to see more of Japan than just Tokyo. I had heard that the atmosphere and the people were entirely different in the north compared to the capital region area, so I studied in NIT, Japan, Sendai College for half a year, doing a project work on Web-based language learning environment.