Activity
School Life and Activities
4 April

Entrance Ceremony
Freshman Training Camp

5 May
6 June

Off-Campus Training (2nd~3rd)
First half midterm Examination

7 July

Tohoku Area KOSEN Athletic Tournament
Open Campus

8 August

Summer Closure
KOSEN Athletic Tournament

9 September

First half term-end Examination
Off-Campus Training (hirose 3rd)

10 October

Programming Contest
KOSEN Festival
Tohoku Area Robot Contest

11 November

Study Tour(4th)
Academia-Industry Collaboration Symposium
Second-half midterm Examination
Robot Contest

12 December

Design Competition
Winter Closure

1 January

Second-half term-end Examination(5th)
English Presentation Contest

2 February

Second-half term-end Examination
Graduation Research Presentation(5th)

3 March

Graduation Ceremony
End-of-a-school-year closure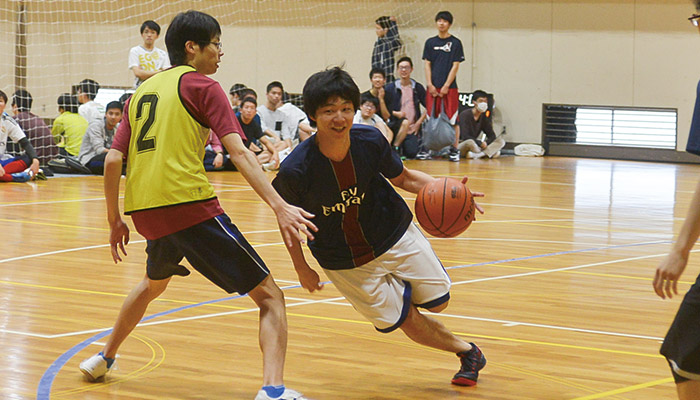 5
Sports Day
All college members - students, faculties, and staff participate in this most fun, exciting sports event.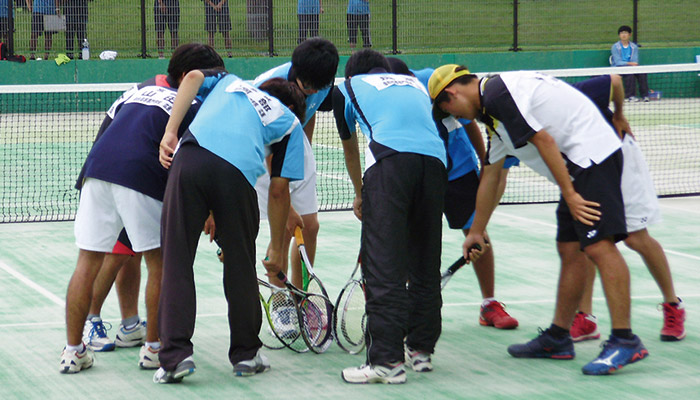 7
KOSEN Athletic Tournament
The most important sports tournament. Qualified teams can participate in the Nationwide KOSEN Athletic Tournament.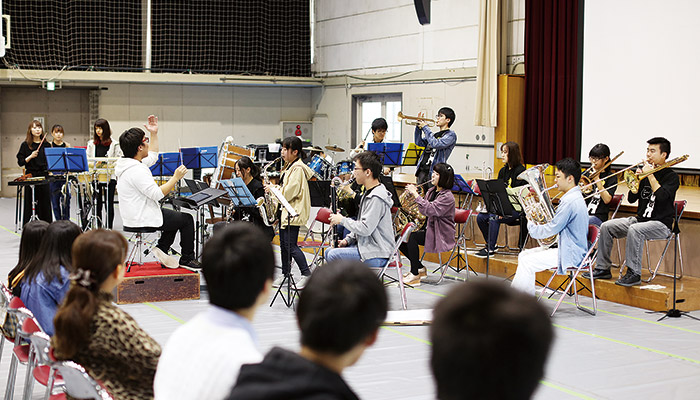 10
KOSEN Festival
There are many fun interesting activities which include stage performances, various contests and food stands.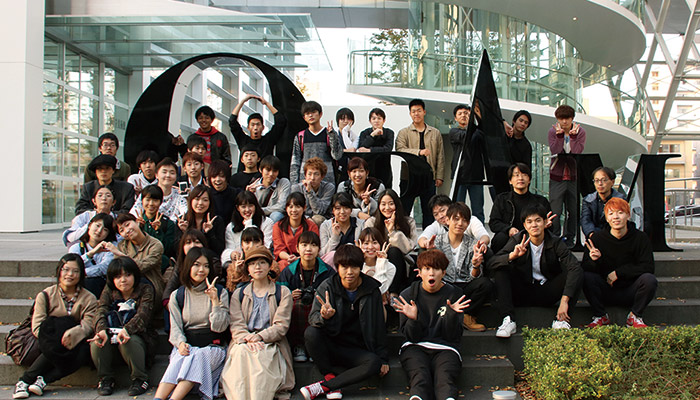 11
Study Tour
During the 4th grade, students will visit Kansai or Kyushu areas or abroad to visit the various company manufacturing sites.
Club Activities
SENDAI KOSEN succeed in various official competitions.
There are various athletic events, and teams unique to KOSEN.
There are also many culture clubs.